Environmental Remediation Equipment
Take look at these monthly deals!  
(#1) Due to expanding concern of the Corona Virus, we are offering  20% off any OZONE PRO Air Shock Treatment: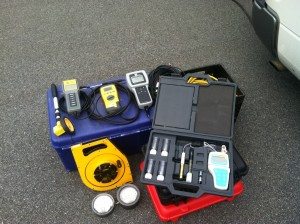 (#2) We are offering a 10% discount on all of our water level indicators and oil/ water interface probes: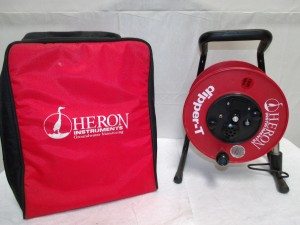 Gloves and Bailers.  We will meet or beat and competitors prices for similar sampling supplies.  
We are pleased to introduce a revolutionary new remediation tool, the Newly Patented
                       " EZ PACKER "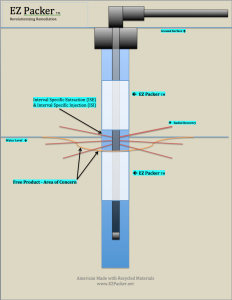 WE BUY USED EQUIPMENT! 

Please call us today if you would like to sell your used environmental remediation equipment or instruments.  We also accept trade-in's toward new environmental cleanup gear. So if you have an air sparge, catalytic oxidizer, thermal exidizer or other pieces of equipment that you no longer use, contact AES and we'll let you know what it's worth.