Advanced Advantages
AES provides turn-key air, water and soil remediation and pilot testing services for petroleum, agricultural, biological and chemical environmental cleanup in the SouthEast and Mid-Atlantic regions. We also provide remediation, irrigation and aeration equipment O&M and troubleshooting for a wide variety of systems. Whether you need used or new equipment, we have everything required to complete your air, soil and or water remediation project.  You provide the site details and we take care of the rest.
We Offer:
Experienced Environmental Remediation Technicians 
Compact Safe Operation
Discreet Appearance 
Simultaneous Air Sparging Enhancement
Wireless Telemetry 
Pond and Lagoon Aeration Systems 
Wastewater Treatment, Injection, and/ or Irrigation
Groundwater Extraction, Treatment, Injection and / or Irrigation
Irrigation Well and Supply Well Cleaning, Service and Repair
Pump, Equipment, and Blower Repair
Interval Specific Air Sparge/SVE
Interval Specific Extraction
Interval Specific Injection
Short and Long Term Events 
OZONE Applications for Viruses, Bacteria and Fungus Abatement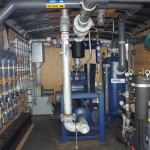 Our Mobile Remediation Reports Include:
Initial, Daily and Final Well Gauging

Aeration, Injection /AS Pressures, Flow-rate

Radius or Influence, Mounding

Wastewater Treatment Flow Rates and Pressures

Total VOCs, Air Flow Rate, Temp./Humidity

Systems & Extraction Well Vac. and Pres.

Surrounding Well Gauging

Differential Pressure

Free Product & Water Recovery Rates

Spread Sheets

Mass Removal Calculations

Event Summary

Field Logs

Disposal Manifest

Digital Reports

Other Parameters as Requested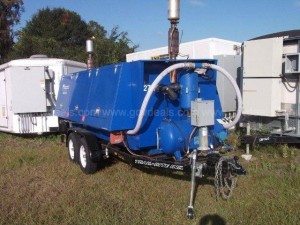 "We Buy Equipment"
Call Us Today!
(336) 337-4331